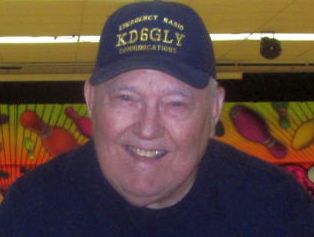 We are sad to report the passing of Drew Hanson. Drew was born in Salt Lake City, Utah, on November 17, 1932, and passed away on April 16, 2020 – a victim of COVID -19.
He was a member of SIR Branch 108 for 18 years, and was an avid bowler; bowling in the Monday SIR and the Friday Summerset Seniors Bowling Leagues at Harvest Park Bowl in Brentwood.
After Pandemic restrictions are lifted, Memorial Services will be held in Brentwood and Salt Lake City where his burial will take place.
Please keep Drew and his family in your thoughts and prayers.