These distinguished Branch 161 members were awarded Honorary Lifetime Member status for their distinguished service to SIR and to our Branch. This award is the highest and most prestigious award available within SIR. It is bestowed only to those who, upon careful review and scrutiny by the State Honorees Committee, are found to have:
.
Been a member for a period of 5 years or more.
Clearly earned it through exceptional and extraordinary service.
Steps forward whenever the need arises
Would be recognized by his peers to have earned it.
The HLM is not to be treated lightly or awarded merely on the basis of good fellowship.
Vince Vargas awarded 9/12/2023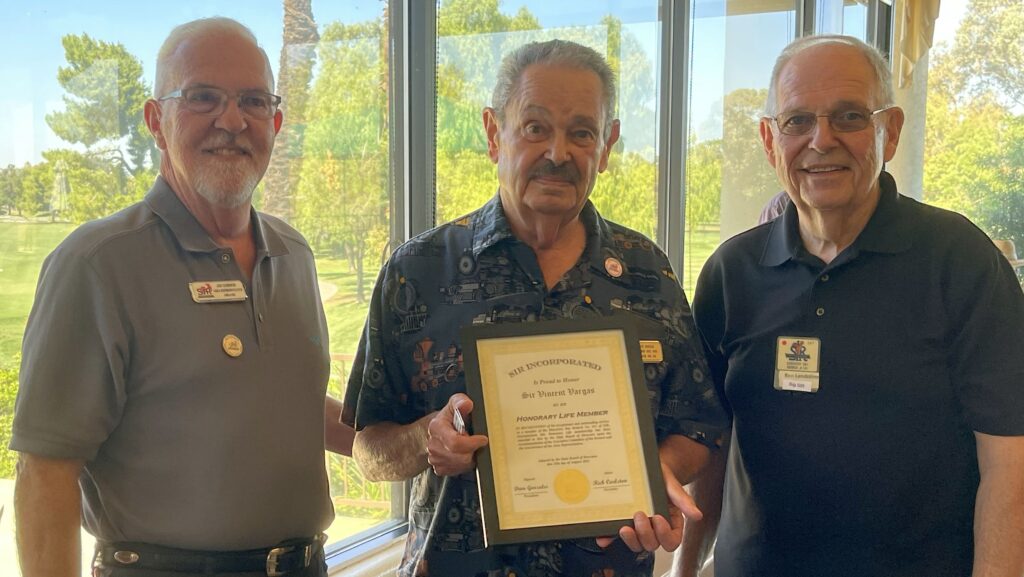 Will Myers awarded 9/15/2015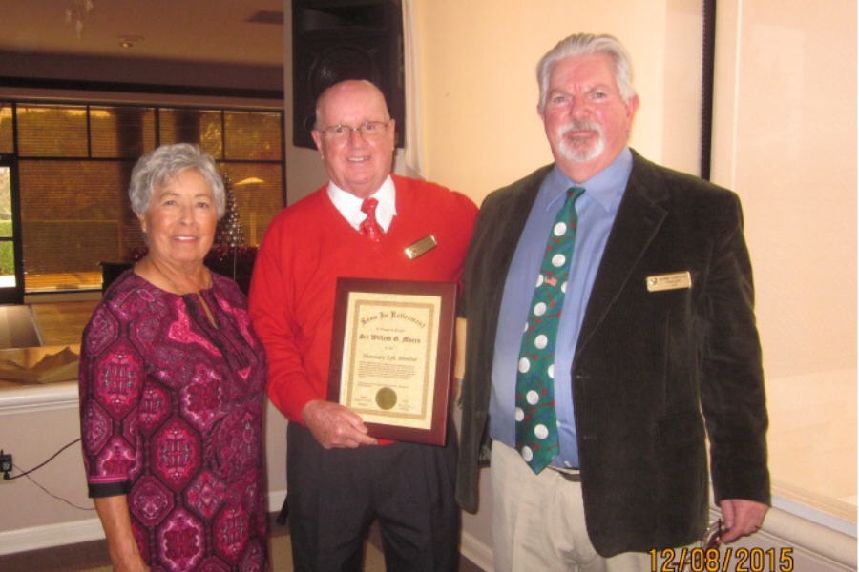 Bob Damico awarded 3/15/2012