Welcome to Sons In Retirement, Branch # 161, located in Discovery Bay, Ca.

Celebrating our 30th year (2021). Our monthly luncheon meetings are held in the Discovery Bay Country Club.


Get your Covid vaccination
Getting your Covid vaccination couldn't be easier for anyone 65 and older. Go to www.coronavirus.cchealth.org to sign up. Use the link labeled Click here to request an appointment from CCHS. In 24-48 hours you'll receive an email with a link to schedule an appointment for your vaccination.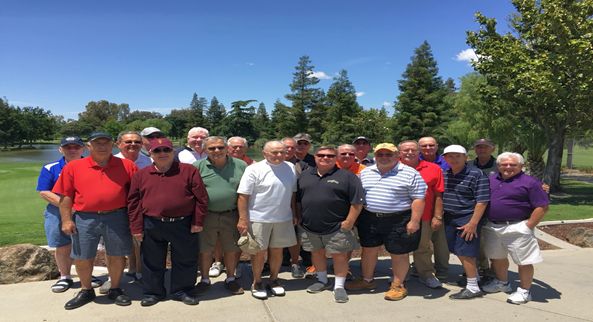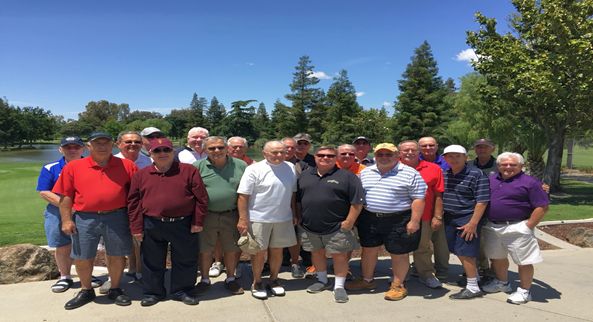 SIR Branch 161 news updates
Interim updates between issues of our monthly newsletter will be communicated via email.
SIR Branch 161 upcoming luncheon meeting dates
Luncheon meetings have resumed with some COVID-19 restrictions.
Branch 161 Activities
Our members participate in a number of activities, including, bowling, golf, pickleball, tennis and cycling, in addition to less stressful activities such as wine tasting. We hold monthly luncheon meetings with informative speakers or good entertainment, and hold a monthly dinner-with-the-ladies that spouses attend. Read more about these and other Branch 161 activities in our latest newsletter (see link on the right of your screen).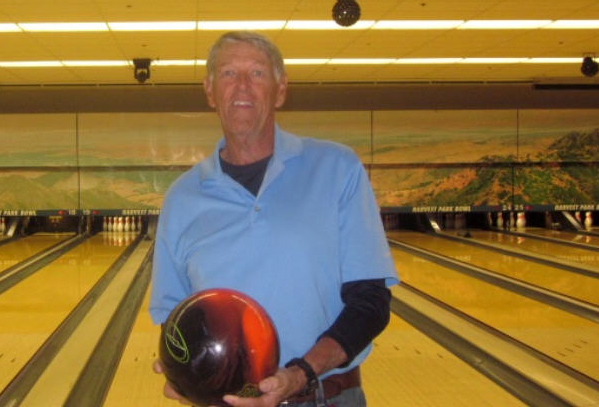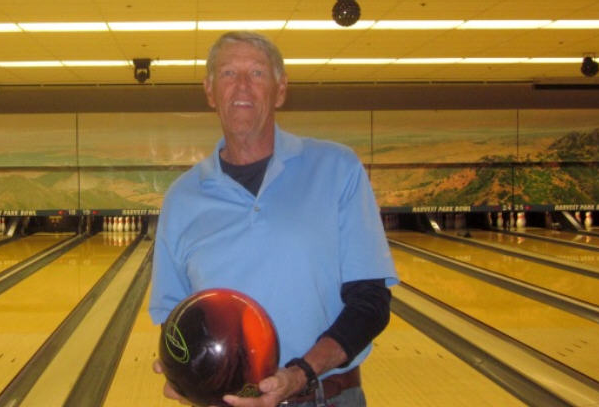 Annual Collector Car Show at a monthly Branch 161 luncheon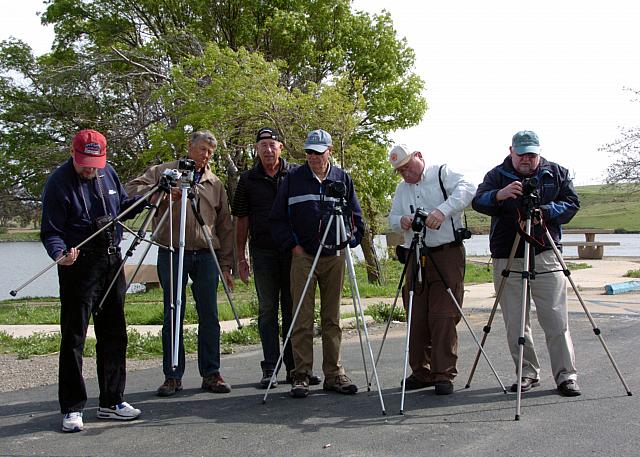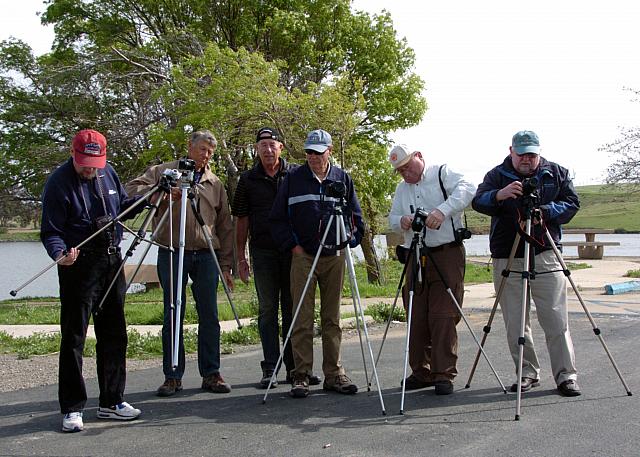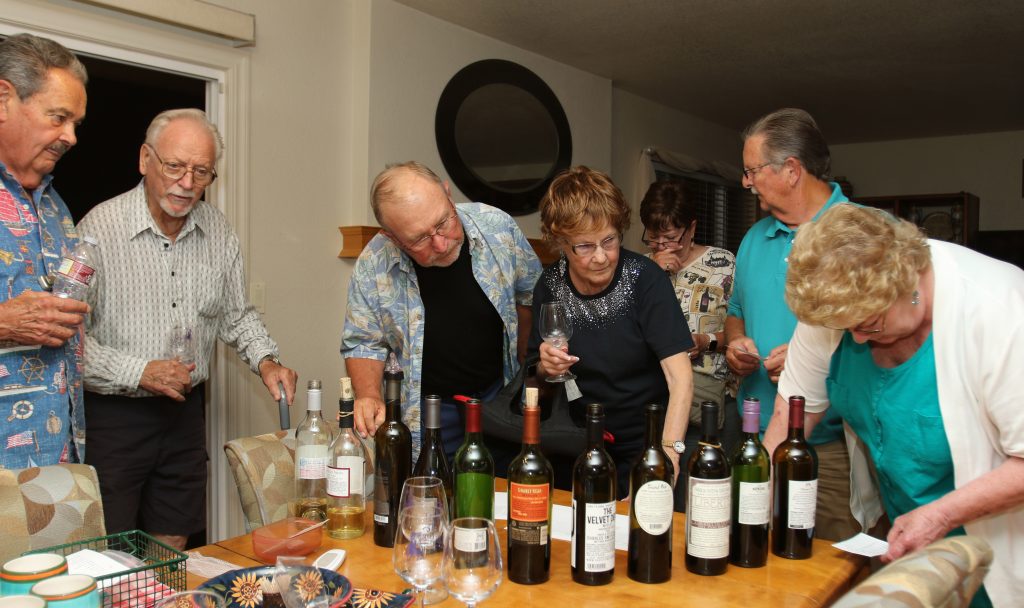 Click the Photos button in the menu above to see more photos of various Branch 161 events.

About Sons In Retirement
We are a branch of Sons In Retirement, a nonprofit public benefit organization for men. The mission of SIR is to enrich the lives of our members through fun activities and events – while making friends for life.
Read more about the SIR organization and its branches by clicking the State SIR links on the right of your screen.

Navigating this site
In the right panel you'll see links to the SIR Inc web site, to our latest Branch 161 newsletter, and several other items.
Above you'll see a menu with links to other pages containing information for both new and existing members.